Tuesday, 12 November 2019 | Module Moto
Check out our end of season RST product sale
Tuesday, 1 March 2016 | Module Moto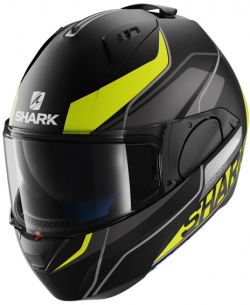 Shark Helmets new range for 2016 !
Shark Evo-Line Flip-up Helmet, now supplied with Pinlock Visor !
Can be worn legally open or closed !
Friday, 2 November 2012 | Module Moto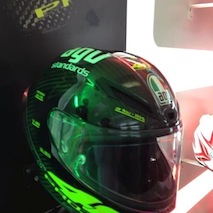 2013 AGV Pista GP Carbon Rossi Helmet.
1 Comment
Thursday, 1 November 2012 |
Admin
Custom Bike Show Plates - Special Offer to Module Moto Customers
Module has teamed up with SimplyPlates.com to offer a discount to our customers on customised bike number plates ...