Tuesday, 1 March 2016 | Module Moto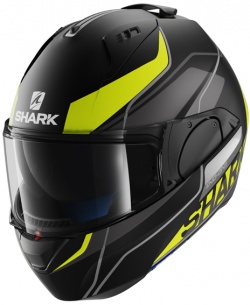 Shark Helmets new range for 2016 !
Shark Evo-Line Flip-up Helmet, now supplied with Pinlock Visor !
Can be worn legally open or closed !
Thursday, 5 December 2013 | Module Moto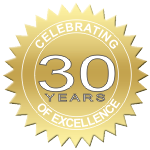 We are 30 years young in 2014, we continue to grow and thrive in our industry.
To help us celebrate we will be running monthly giveaways of top products from your favourite brands.
Watch out on our Facebook and Twitter pages for further details.
31 Comments
Friday, 14 June 2013 |
Module Moto
Held motorcycle clothing now available , check out all the latest clours and styles
Wednesday, 3 April 2013 | Module Moto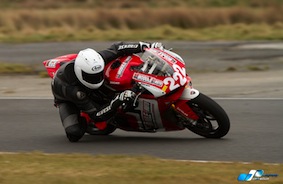 Results from Bishopscourt and Kirkistown ISB races!
Monday, 4 March 2013 | Module Moto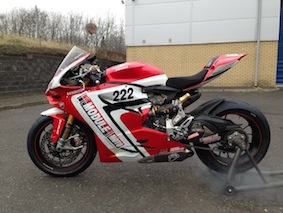 The new race bike ready to go!
Friday, 1 March 2013 | Module Moto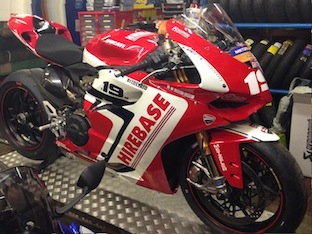 Module Moto's Ducati Panigale
Wednesday, 6 February 2013 | Module Moto
Schuberth S2 comes out on top with 10/10 in the Adventure Bike Rider Review
1 Comment
Friday, 21 December 2012 |
Module Moto
Rukka's New 2013 Gore Tex clothing range
Friday, 2 November 2012 | Module Moto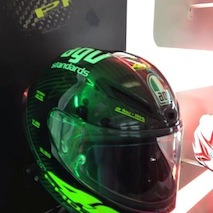 2013 AGV Pista GP Carbon Rossi Helmet.
1 Comment
Thursday, 1 November 2012 |
Admin
Custom Bike Show Plates - Special Offer to Module Moto Customers
Module has teamed up with SimplyPlates.com to offer a discount to our customers on customised bike number plates ...